Welcome to the Slough, Windsor & Maidenhead Branch of the Campaign for Real Ale (CAMRA).
BREAKING NEWS:
FOLLOW US ON: Facebook, Twitter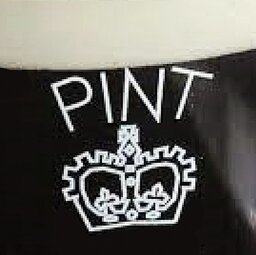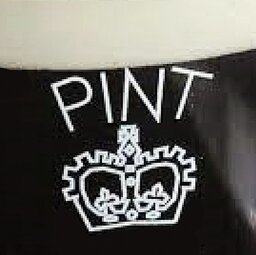 CAMRA is asking government to use the return of the Crown mark and changes to weights and measures legislation to ensure consumers always get a full pint of beer. While the Department for Business, Energy and Industrial Strategy acknowledges "the Crown stamp gave customers confidence that they were not being sold a short measure of beer," CAMRA wants government to make sure pub-goers have a legal right to receive a 100 per cent liquid pint.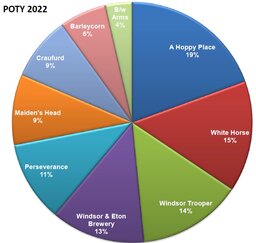 SWM is pleased announce POTY, CPOTY & COTY Awards. Click on HERE for more details.
POTY - A Hoppy Place. --------- CPOTY - Windsor Trooper.
COTY - Maidenhead Conservative Club.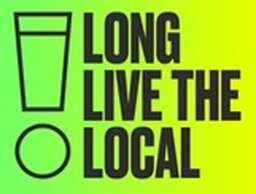 CAMRA launches new campaign - Summer of Pub.
To help local pubs survive and thrive, sign the petition now at: https://www.longlivethelocal.pub/
We are almost there, 92,500 signatures - let's make it 100,000. Then the Government have to debate it in Parliament!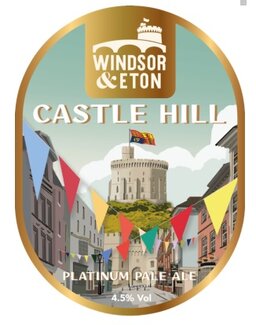 Windsor & Eton Brewery have announced news of their new beer to celebrate The Queen's Platinum Jubilee.
Called CASTLE HILL, the new beer is available in 500ml bottles and later in the year in 440ml cans at 5% ABV and in cask at 4.5% ABV.
The official launch is taking place at the Windsor Farm Shop and the brewery on Friday 18th February with advance consumer and trade orders from today.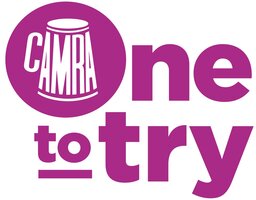 One to Try CAMRA campaigns for live beer because we know it's something special.
Check our "Branch News" page.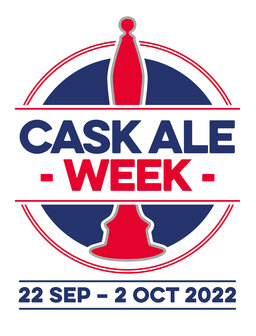 CAMRA is again backing a brewing industry initiative promoting cask ale. Industry bodies are making a clarion call to pubs, bars, pubcos and breweries for this year's Cask Ale Week to be part of their comeback strategy. Please support this initiative by visiting your local pub/club to support them.
Support Pubs, Clubs & bars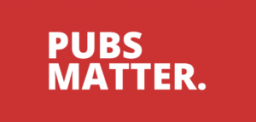 , for more details about Why Pubs Matter.
Whether you are new to Real Ale or are a seasoned Real Ale aficionado, you will find lots of useful local info on this website relating to Real Ale, Real Cider and Real Pubs!
We Organise the Maidenhead Beer & Cider Festival each yearand more details can be found on the MBCF Website.
The About Us page will tell you all you need to know about the Slough, Windsor & Maidenhead branch of CAMRA, and about the nationwide organisation of which we are part.
Our Branch News page has local pub news and other related items.
The Awards page highlights those pubs that we have recently given awards to, principally the Pub of the Year and Pub of the Season awards.
We have an active social calendar, and details of this are on our What's On page.
There are often Beer Festivals to visit, especially those at one of the many pubs in the area. These are all listed on our What's On page.
On our Pubs pages, you will find information on our local pubs. You will also find our recently introduced Online Pub Guide.
Our Beer pages cover all aspects of beer in the area.
If you like Cider or Perry, these are drinks which CAMRA also actively promotes, and you will find information on these on the Cider & Perry page.
If you are not already a member, please visit our Join Us page, where we give you all the reasons you need to become a member of CAMRA!
Twitter / CAMRA_Official
Follow CAMRA_Official on twitter