CAMRA Books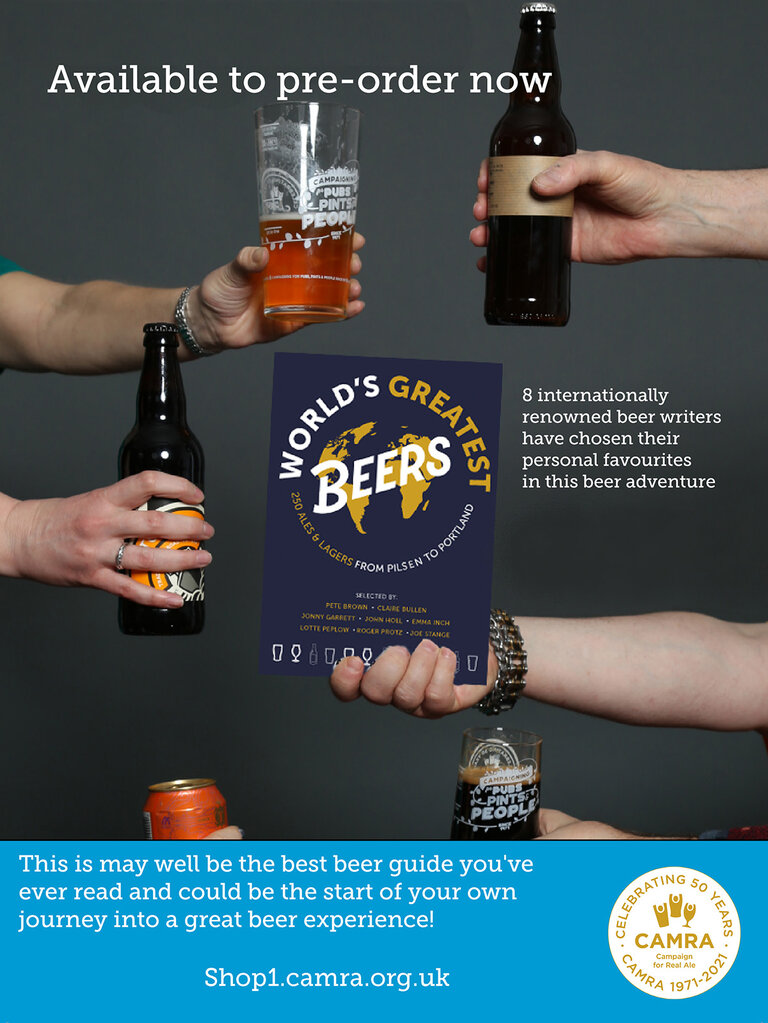 .
Plan your beer break now
Just Published May 2022.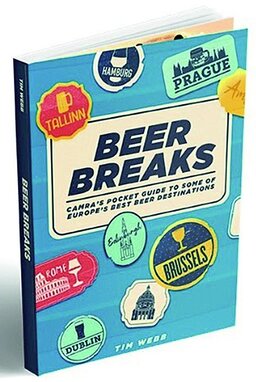 A pocket guide to beer city breaks in the UK and Europe has been published by CAMRA.
Beer Breaks includes more than 30 cities, ranging from heritage brewing destinations to some of the newer must-visit beer towns.
Written by Tim Webb, author of CAMRA's Good Beer Guide Belgium and The World Atlas of Beer, Beer Breaks features destinations including Barcelona, Berlin, Bristol, Copenhagen, Edinburgh, Madrid, Porto, Tallin and Vienna.
Each entry includes selected tourist highlights, food recommendations, itineraries for first-time visitors, accommodation and travel options. In addition, readers will find bespoke beer bars, cafés, restaurants and taphouses where they can experience the very best of each city's beer scene, compiled by a world-renowned beer expert.
Tim said: "I loved compiling this book, as I got to choose surprise destinations and venues that I know will delight. Most big flavour beers and top beer venues have survived the pandemic and are out there waiting to be tried. So, as Covid restrictions lift, it's time to feed that pent-up urge to travel, and get some really fresh beer experiences."
The guide lists more than 200 venues across the featured cities, with colour photography throughout. Beer Breaks is available from the CAMRA Shop and Amazon for £15.99 (CAMRA member discounts apply). To order visit: https://shop1.camra.org.uk/product/beer-breaks/
United Kingdom of Beer
Due to be published on 31st March 2022, from the CAMRA Shop!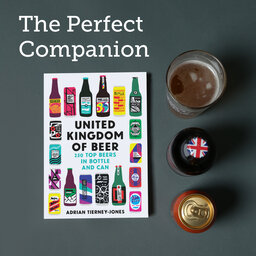 There is a thirst for good beer on these islands, a thirst for beer that satisfies the soul, quenches the thirst and leaves the drinker glowing with satisfaction. You might be in the mood for a muscular Best Bitter, or a brooding, midnight-black Imperial Stout as you cosy up with a loved one on a cold winter's night, or perhaps you fancy a crisp and briskly amiable lager while hanging out with friends on a sunny afternoon.
Written and researched by renowned beer expert Adrian Tierney-Jones, this book includes tasting notes for each of the 250 beers as well as suggestions for when best to drink it, and also the fascinating stories behind each one.
Available now to pre-order from RRP £17.99. Member discount available.
Modern British Beer - Defines what it is!
Due to be published on August 12th 2021, from the CAMRA Shop!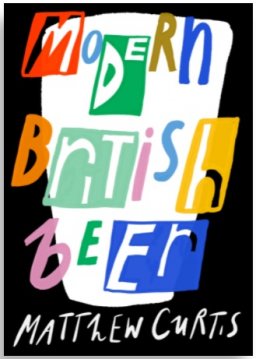 Modern British Beer aims to highlight the cultural development of beer in the United Kingdom since the turn of the century, while also attempting to define what "modern" means in today's beer culture. The first-person narrative will be told through the stories of approximately 80 different beers and the brewers who make them, focusing on how their influence has directly affected our choice at the bar.
It aims to make a case that although British beer culture has changed drastically over the past few decades, it remains as culturally vital as ever, and that being Modern in the 21st century means a great deal more than simply making delicious beer.
Available now to pre-order from RRP £15.99. Member discount available (£13).
https://shop1.camra.org.uk/product/modern-british-beer/
50 years of CAMRA - the official CAMRA biography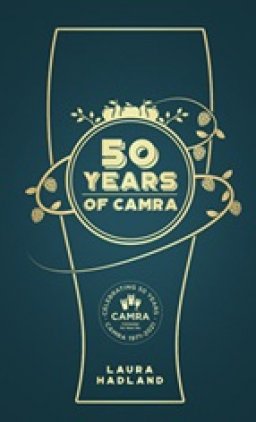 50 years of CAMRA - the official CAMRA biography.
Featuring interviews with CAMRA's founders, members and noted industry figures, reflecting on both how the organisation came to be and the challenges it faces in its future.
This is the inside story of the first 50 years of the Campaign for Real Ale, written by beer writer, Laura Hadland, this is the inside story from members past and present about the Campaign. This is the definitive story, not just of how the Campaign was founded, but also how it has grown and developed. Told through the memories of the people that made change happen, this warm and deeply personal journey of camaraderie and community is especially poignant as CAMRA celebrates its 50th birthday.
Available now to pre-order in Paperback RRP £16.99 and limited edition hardback RRP £25. Member discount available on the shop
BEER BY DESIGN by Pete Brown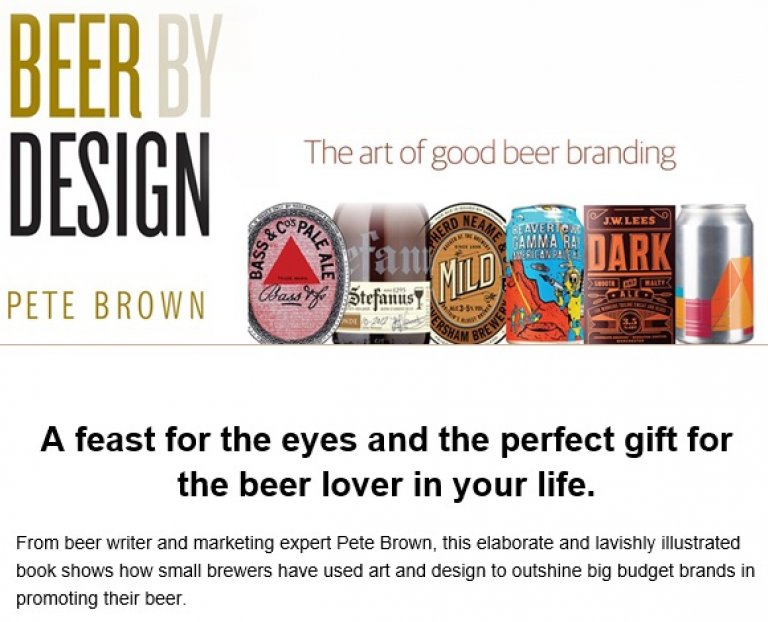 Description
Beer is the most popular alcoholic drink on the planet, but few who enjoy it have seriously thought about how it has managed to cajole, intrigue and persuade us to buy it in the first place.With thousands of breweries and tens of thousands of beers the space for a beer to stand out has gradually been shrinking. The design of the pump clip, beer label and can will often tip us into a decision about which beer we choose or continue to prefer. Before becoming an internationally acclaimed beer writer, Pete Brown worked in marketing, helping scores of brands big and small, craft and industrial, with their design and advertising. In this lavishly illustrated book, he traces the history of beer label design back to the UK's first-ever trade mark and beyond, explores the conventions of successful beer design (and looks at how they are now being shattered) and presents the most beautiful, iconic and successful beer design available in the UK.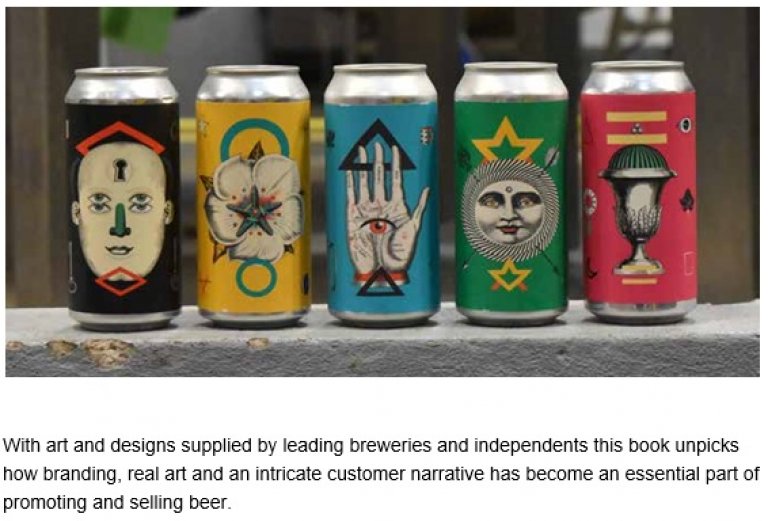 Pete Brown is a British author, journalist, broadcaster and consultant specialising in food and drink, especially the fun parts like beer, pubs, cider, bacon rolls and fish and chips. Across nine books, his broad, fresh approach takes in social history, cultural commentary, travel writing, personal discovery and natural history, and his words are always delivered with the warmth and wit you'd expect from a great night down the pub. He writes for newspapers and magazines around the world and is a regular contributor to BBC Radio 4's Food Programme. He was named British Beer Writer of the Year in 2009, 2012 and 2016, has won three Fortnum & Mason Food and Drink Awards, and has been shortlisted twice for the Andre Simon Awards. Pete is Chair of the British Guild of Beer Writers. He lives in London with his wife Liz, and dog Mildred.
THE FAMILY BREWERS of BRITAIN by Roger Protz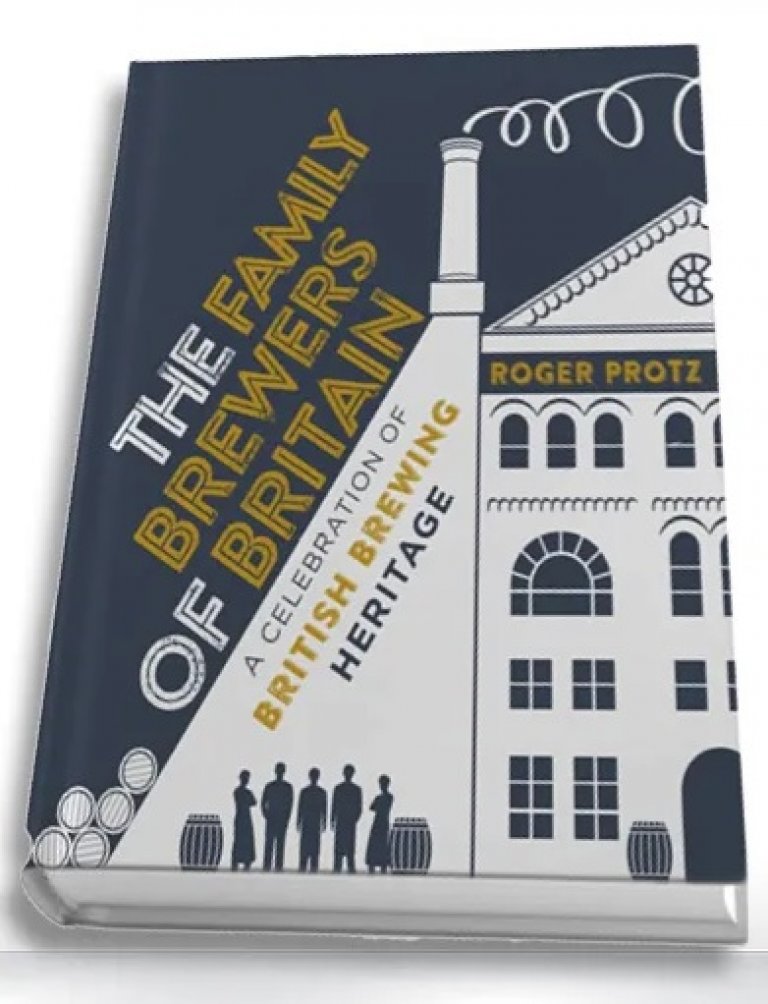 A celebration of British brewing heritage
Britain's family brewers are stalwarts of beer making. Some date back as far as the 17th and 18th centuries and have survived the turbulence of world wars, bomb damage, recessions, floods, and the hostility of politicians and the temperance movement. This book, by leading beer writer Roger Protz, traces the fascinating and sometimes fractious histories of the families still running these breweries.
Many of the brewers remain in buildings of great architectural importance with gleaming coppers and wooden fermenting vessels, and a few still deliver beer by horse-drawn drays and employ coopers to fashion casks made of oak. But our family brewers are not living in the past. They have faced the challenges of the modern beer-drinking world and still produce beers that meet the demands of today's consumers.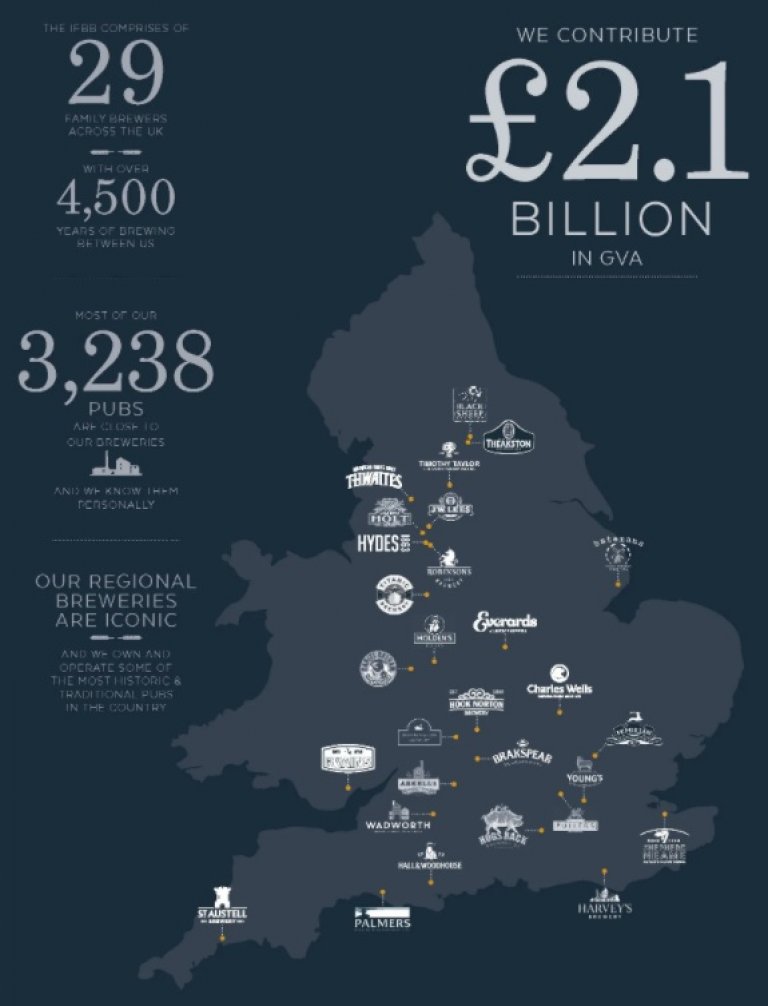 In stock @ £21.99