SUMMER of PUBS
Wednesday 23 March 2022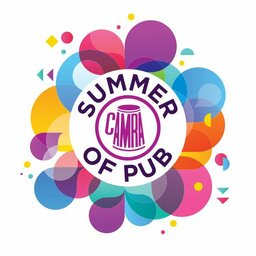 SUMMER of PUBS - What is the Campaign all about?
The campaign aims to rely on positive, feel-good vibes to remind people why they love their local, and as a new focus for this year, rally people to head back and help the trade recover from the effects of the pandemic.
We want to create opportunities for CAMRA members and the public to demonstrate support for pubs and social clubs as well as the brewers and cider producers that supply our favourite things to drink while we are there.
As happened in 2019 the Communications and Campaigns Teams will help to accomplish this at a national level by capitalising on significant dates and events in the calendar this summer, such as sporting events or public holidays, to continually rally people to head down to their local.